Statement on Teaching
My teaching philosophy centers on challenging students to expand their horizons by encouraging critical thinking through an array of teaching strategies and methods. I work to deepen their understanding of sociological concepts so that they are better able to describe the world around them and articulate their own experiences within their social, economic, and environmental milieu. Doing so creates a critical ability to problem solve that serves them throughout their academic and professional careers. To create critical awareness and introduce my students to major concepts, debates in the field, and innovative research methods, I use a mix of class activities, discussion forums, and writing assignments. My goal in teaching is to expose my students to new ideas and new ways of thinking that challenges them to explain the reasoning behind their beliefs and values and to critically assess their own preconceived notions. Furthermore, teaching these classes reinforces and informs my research, while generating opportunities to work with students to develop their academic interests and professional capabilities.
Statement on the Importance of Diversity to Teaching
Diversity is a necessary and important aspect of social and biophysical life. Diversity is multi-dimensional and occurs across a spectrum of different social locations (i.e., race/ethnicity, gender, socioeconomic status, documentation status, disability, etc.), cultures, experiences, learning styles, and knowledges. Together we must create a safe, inclusive, and equitable learning community for all our members. Doing so advances our own knowledge and expresses our care and respect for one another. Through an active engagement with course materials and with your own experiences and perspectives, we will learn more about how diversity increases our own awareness and knowledge around major course themes. Creating this learning community of care is an important strategy in implementing our UC Davis Principles of Community. To this end, we endeavor to make course materials accessible and inclusive to all students. Suggestions to increase access and inclusion of course materials and activities are encouraged and appreciated. We work for equity and justice in our teaching and research. There are additional resources, such as Resources for Racial Trauma, from the UCD Office of Diversity, Equity, and Inclusion.
Teaching Resources
The Justice, Equity, Diversity, & Inclusion (JEDI) committee of the Department of Human Ecology has put together this fantastic resource on inclusive teaching practices and syllabi statements.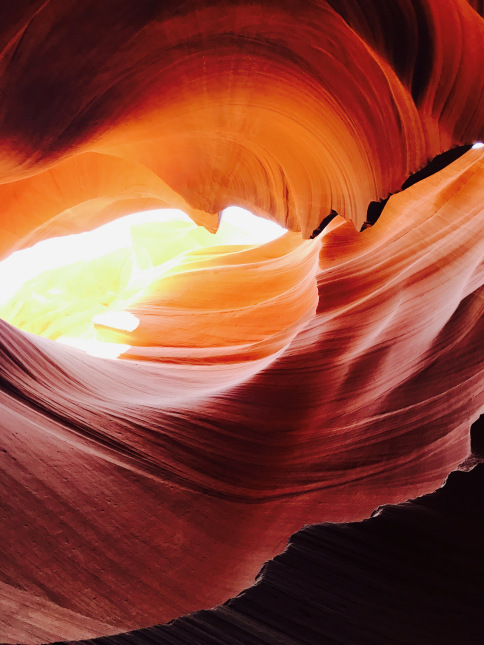 Current Courses
As an educator, I employ a pedagogical strategy of inclusion and active learning. I currently teach Community Field Research: Theory & Methods (CRD-151) during the Fall quarter. Students learn numeracy, basic statistical concepts, and how to utilize software (SPSS) to analyze and assess pressing social problems.
During Winter quarter, I teach Politics & Community Development (CRD-157) in which students learn and explore multiple frameworks across the social sciences, including critical environmental justice, political ecology, human ecology, and political economy, to analyze pressing socio-environmental problems, such as climate change, disasters, food, energy, and oceans.
I teach a graduate seminar in Ecology & Society (CRD-251), in which we learn and discuss multiple theories and empirical strategies including intersectionality, black feminist thought, energy and society, space and place.
I also teach, in a rotation, Community Development Theory (CRD 240), one of the introductory courses for students in the community development  and geography graduate groups.
I am the faculty advisor for the graduate-led UC Davis Political Ecology Lab.
Previously Taught Courses
I have previously taught or assisted teaching the following courses at Tulane University, Environmental Sociology (SOCI-2600), Social Problems (TIDES-1600), Intro to Data Analysis (SOCI-3040), Global Political Economy & the Environment (SOCI-6320), Ecology & Society (SOCI-4610).