Statement on Diversity
Diversity is a necessary and important aspect of social and biophysical life. Diversity is multi-dimensional and occurs across a spectrum of different social locations (i.e., race/ethnicity, gender, socioeconomic status, documentation status, disability, etc.), cultures, experiences, learning styles, and knowledges. Together we must create a safe, inclusive, and equitable learning community for all our members. Doing so advances our own knowledge and expresses our care and respect for one another. Through an active engagement with course materials and with your own experiences and perspectives, we will learn more about how diversity increases our own awareness and knowledge around major course themes. Creating this learning community of care is an important strategy in implementing our UC Davis Principles of Community. To this end, we endeavor to make course materials accessible and inclusive to all students. Suggestions to increase access and inclusion of course materials and activities are encouraged and appreciated.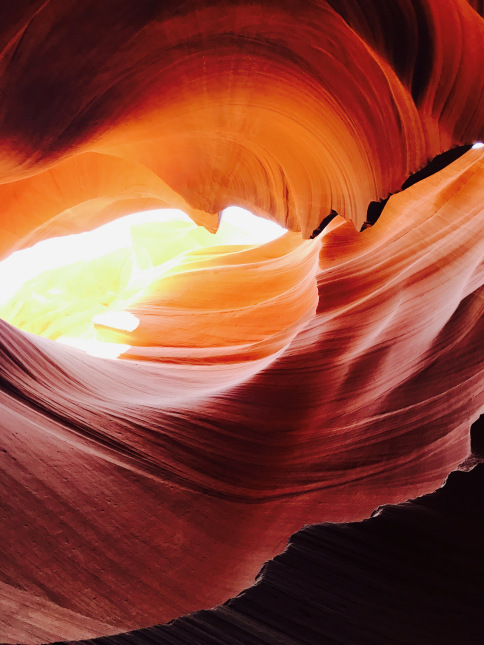 Current Courses
As an educator, I employ a pedagogical strategy of inclusion and active learning. I currently teach Community Field Research: Theory & Methods (CRD-151) during the Fall quarter. Students learn numeracy, basic statistical concepts, and how to utilize software (SPSS, R) to analyze and assess pressing social problems.
During Winter quarter, I teach Politics & Community Development (CRD-157) in which students learn and explore multiple frameworks across the social sciences, including critical environmental justice, political ecology, human ecology, and political economy, to analyze pressing socio-environmental problems, such as climate change, disasters, food, energy, and oceans.
I teach a graduate seminar in Social Inequality & Global Environments (CRD-298), in which we learn and discuss multiple theories and empirical strategies including intersectionality, black feminist thought, energy and society, space and place.
I am the faculty advisor for the graduate-led UC Davis Political Ecology Lab.
Previously Taught Courses
I have previously taught or assisted teaching the following courses at Tulane University, Environmental Sociology (SOCI-2600), Social Problems (TIDES-1600), Intro to Data Analysis (SOCI-3040), Global Political Economy & the Environment (SOCI-6320), Ecology & Society (SOCI-4610).