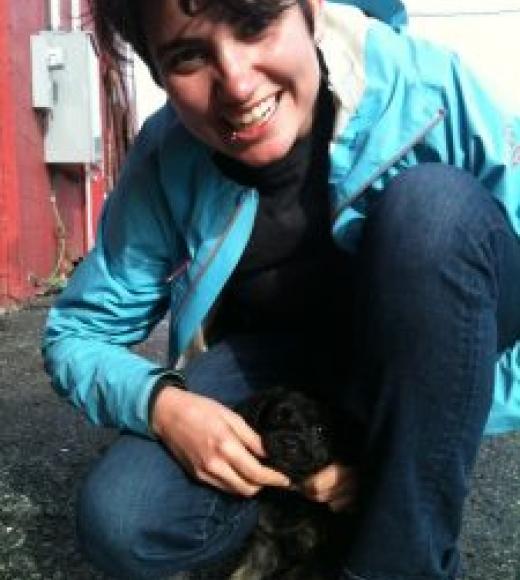 Unit

Department of Human Ecology

College of Agricultural and Environmental Sciences

UC Agriculture and Natural Resources
Bio
As Assistant Professor in the Department of Human Ecology at the University of California, Davis, I am excited to continue my research into social and environmental inequality, with an emphasis on using feminist theories and methods.
My research areas include gender inequality, environmental justice, climate change and disasters, health disparities, and political economy and the environment. I have two major lines of inquiry 1) into intimate partner violence in sex and gender minority communities and 2) into socio-environmental inequality. My research continues to evolve in studying social vulnerability due to climate change related disasters and environmental health disparities in environmental justice communities. 
I received my doctorate from the interdisciplinary City, Culture + Community PhD program at Tulane University. I received a B.A. in American Studies with a minor in Gender and Women's Studies from Scripps College of the Claremont Colleges Consortium. I received a M.A. in Social Ethics and Depth Psychology and Religion from Union Theological Seminary, Columbia University in New York City.
Education and Degree(s)
PhD, Tulane University
MA, Union Theological Seminary, New York City
BA, Scripps College
Courses
CRD 151 Introduction to Mixed-Methods in Social Sciences
CRD 157 Politics & Community Development
CRD/GEO 240 Community Development Theory
CRD 251 Critical Social Sciences of the Environment
Research Interests & Expertise
Gender Inequality
Environmental Justice
Climate Change and Disasters
Health Disparities
Political Economy of the Environment